Camellia Season, Work and Many Versaries
First of all I'd like to know what the moratorium is in the post-Trump era before we can say offensive things again and not be confused with his supporters? I feel the absolute worst part of the Trump Years wasn't children in cages or the bzzz-bzzz Khashoggi incident; rather, it's that for years I (and others with my sort of sense of humour) had to be quiet because all the jokes we made for years were suddenly taken at face value. They weren't jokes anymore. When laughing at the horrors of the world is one's outlet, being deprived of it is not a good thing. So can we please, please go back to saying borderline evil things? Speaking of which, did any of you see Deb Haaland's skirt as she was sworn in as Secretary of the Interior? I know Europeans did horrendous things to Native Americans – which is why I commend her on getting revenge through the less bloody (nonetheless violent) medium of fashion.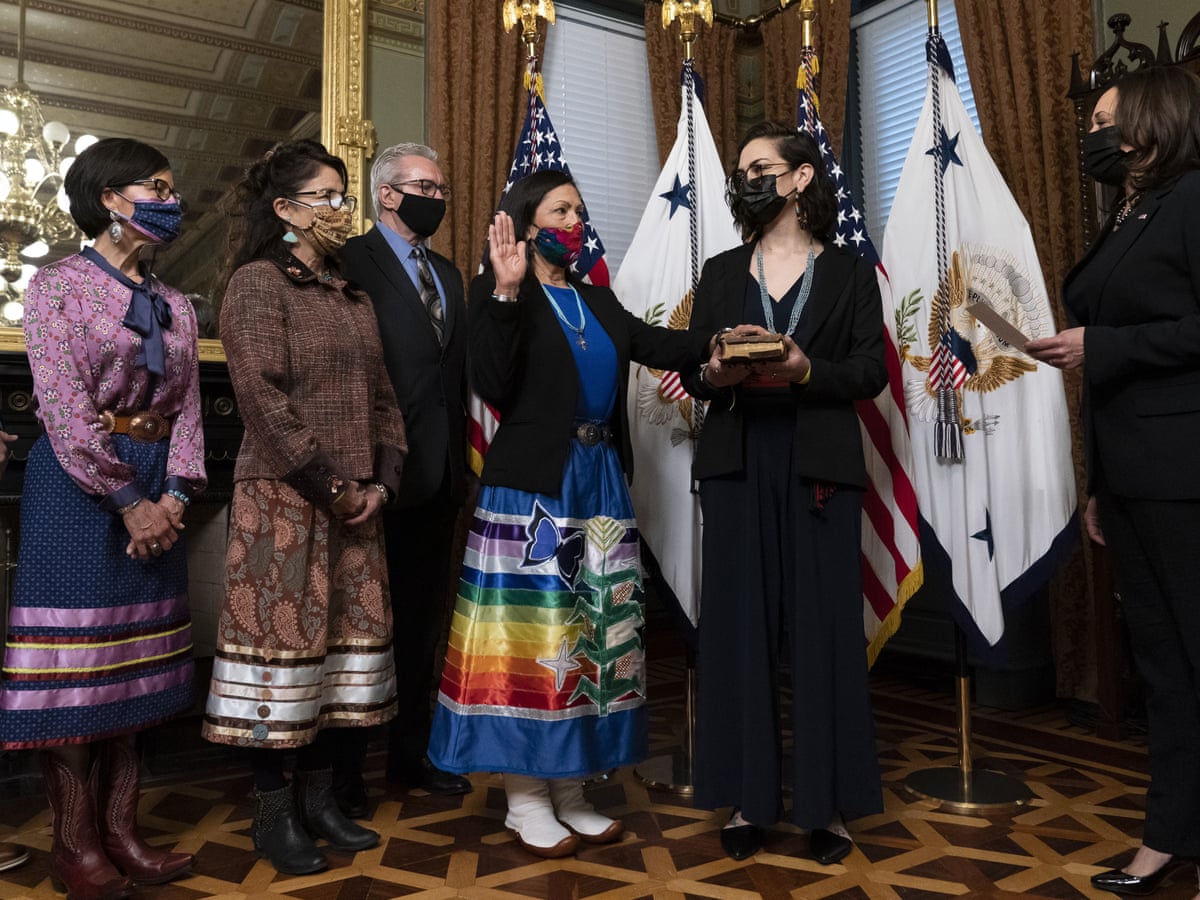 Anyway before getting back to business – how many of you HATE the WP block editor as much as I do? The other day I had to turn on an old laptop which happened to have old yahoo mail files saved on it (from over a decade ago) and to be honest there was nothing in today's design that's actually substantively better than what they provided then. Meanwhile we had to adapt to ridiculous amounts of "improvements" that are much more to do with the egos of designers than things that make any difference to users. Change for the sake of change isn't an improvement.
Now, in good news, Mike is out getting his Covid vaccine right now! I'm still not eligible, which is fine as I'm going to milk the social distancing thing for as long as it's possible. So we've made it, I guess. In fact this is a time of many -versaries. Our 6th Mazaversary, our 20th year together, the 5th anniversary of our French business etc. etc. Also, we're both older in March, but I gloss over that as I don't want to be accused of ageing.
Work has been excellent. I'd like to take the opportunity to thank the people at the Customs Office in Toulouse who seem to have revised their policies after that little debacle. Our recent packages have moved exceptionally quickly. In fact quicker than ever before. Mike says it's probably because they'd rather I traffic cocaine than have to deal with me again, which is possibly true.
Anyway, I've got glorious stock this year. Fortunately Mike is fantastically patient, as I make a gigantic mess a few times a year as things come and go. Currently the grey salon looks like – well, let's say a bit Catholic.
And of course, the camellias are out and wonderful as ever:
Also, I had a blood test and a CT scan. Apparently I'm not dying, although the blood test turned into a very unpleasant affair. When they asked me if the intern could do it, I wanted to be nice and say yes. They couldn't make it work on one arm, then moved to the other. Awful.