Convalēscentia – Part I
For those of you wondering: All is well!
Mike is back to normal – or at least as normal as one can be after health scares of this type. He seems to be over it. I, on the other hand, still have some residual anxiety; not based on a rational fear because everything is medically fine, but my fear was so incredibly intense that throughout the process it felt as if my heart was about to implode. I still wake up twice a night with that feeling.
Maya has made exceptional progress in the past couple of weeks. She's developed the confidence to go outside into the garden by herself. She'll still run back to her corner if there's a noise, but we're starting to see signs she's going to be able to conquer her distrust of everything that surrounds her. She's also starting to walk around the house on her own, as long as I'm immobile while she's doing it. She's chosen Mike as her primary human. I can relate to that as I did the same.
Rudy had a pinched nerve which meant a week at dog prison. One we fashioned out of cardboard and a metal (oven) grill. His convalescence is ongoing.
Work has been pretty excellent. I've more than made up for my neglect of it in the second half of last year. Religious sculptures have played a prominent role with a large Dolorosa going to live in America (NJ) and a Virgin del Carmen going to a church in Louisiana. Both very special, but the Dolorosa was a particularly impressive processional.
Also I've found a gorgeous Bakhnoug at auction in Barcelona. Excellent price.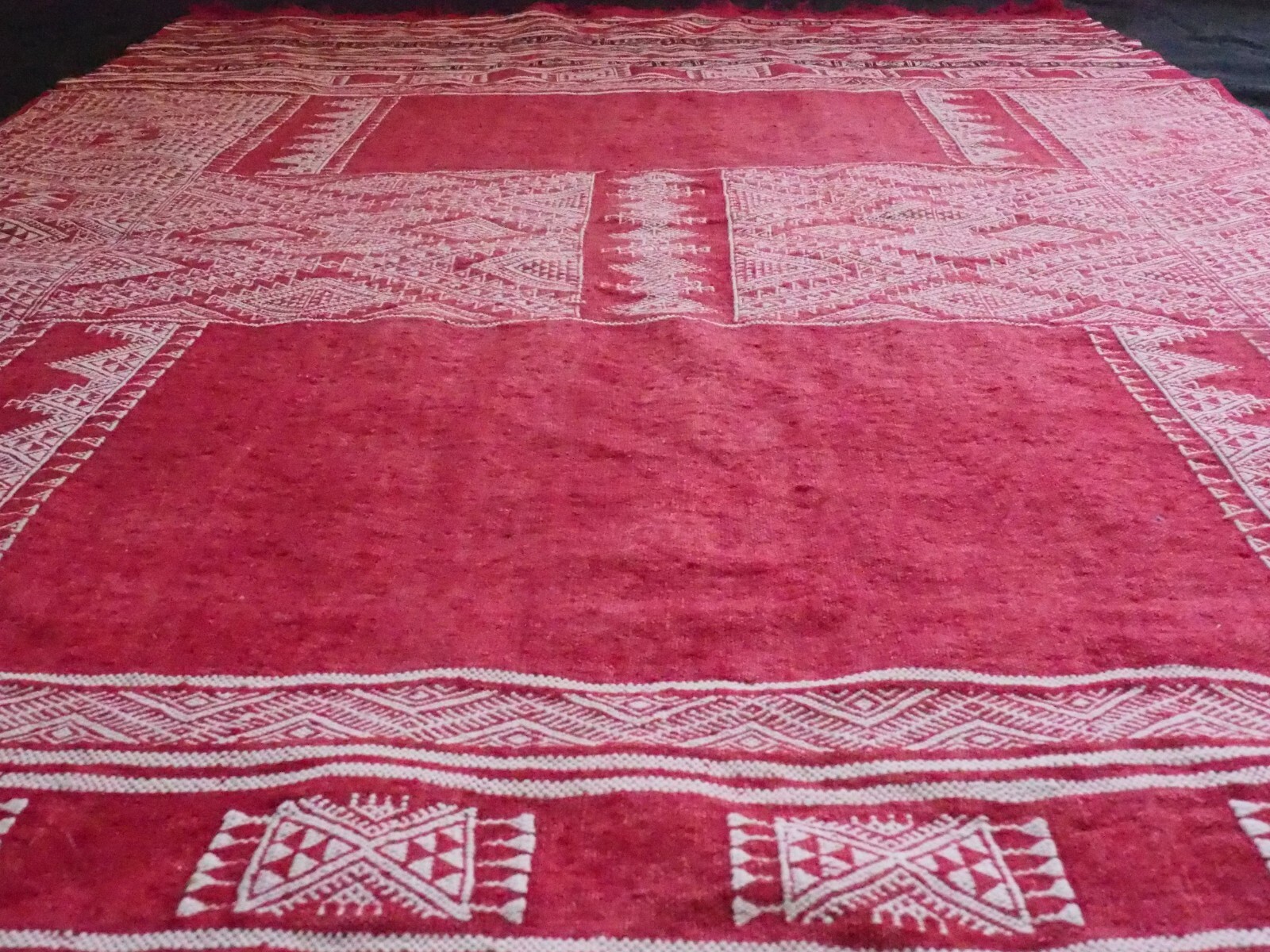 Mazamet has been buzzing. The building across the street from number 42 has been sold and the new owners are doing some serious work on it. Great because it needed the attention. La Villa de Mazamet has also been sold. The new owners are a very international couple – haven't met them yet but I've got a feeling they're the ideal people to build on the success created by Mark & Peter. In my experience people who've lived in a few countries develop more of an eye and obviously more of an ability to adapt to whatever is thrown their (our) way.
Also regarding Mazamet, I've registered to vote. I hadn't felt the need to vote in years but I'm a staunch supporter of our mayor Olivier Fabre. I've watched Mazamet be transformed since we bought number 42.
He's managed to inject a vibrancy into the town that's rare in the French countryside. All too often towns this size are emptying as people move to larger urban centres. Mazamet is quite the opposite. The number of businesses opening far outweighs closures and the overall impression of the town is sharper, safer, cleaner and better maintained each year that goes by.  This makes for truly exceptional quality of life. Also around here, we went to the Mazamet Hospitality School for lunch last Friday. Best duck I've had in years. It's at the Chateau de Lapeyrouse and the menus are ridiculously cheap.