The End is in Sight!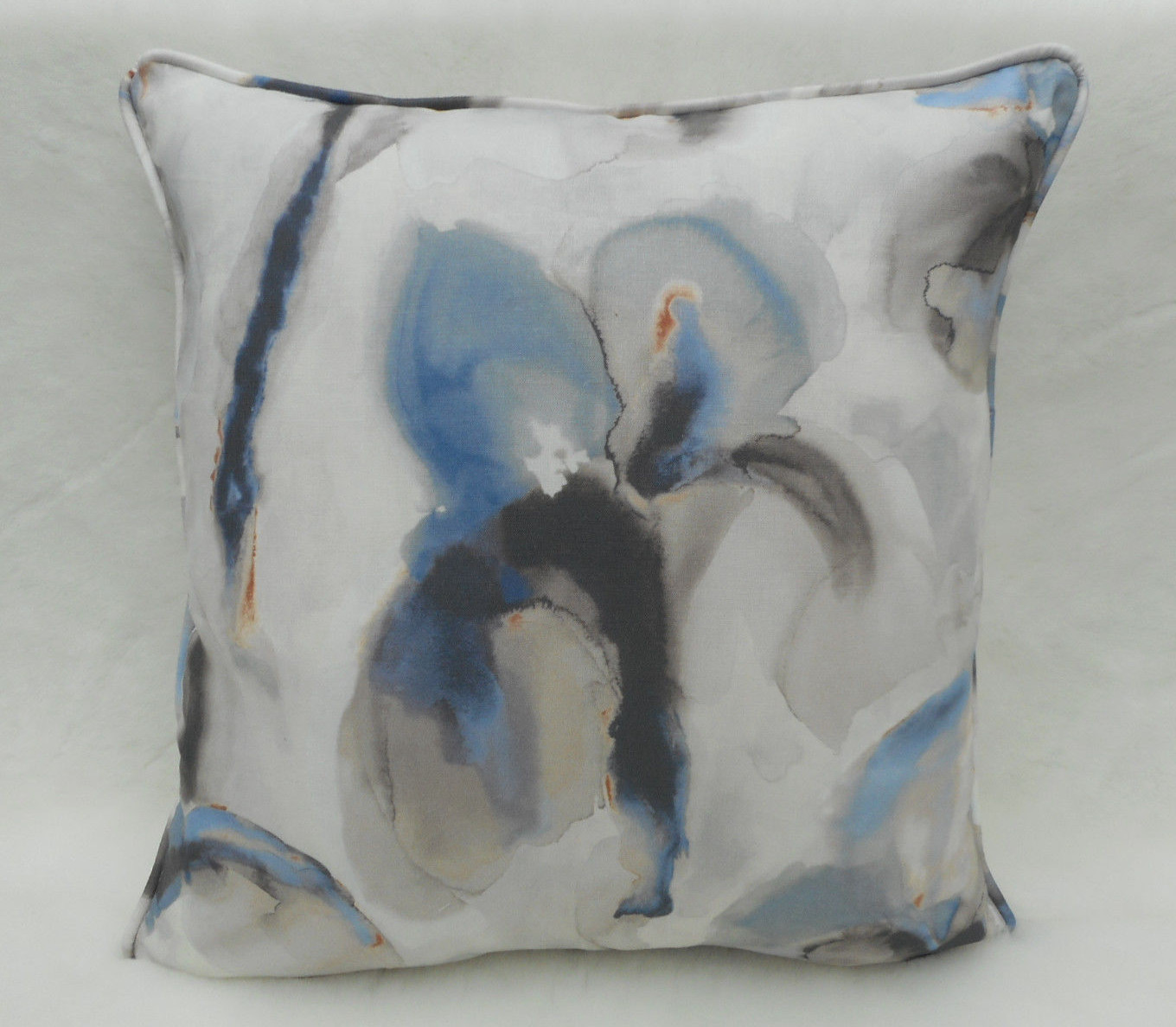 The fabric above is a 100% linen fabric called Water Iris, by Zoffany. Only £78 p/ metre. It's what we've settled on for the dining room chairs. I've been working on matching the blue on a little pair of modern consoles to the spectacular blue in that wonderful little desk by Migeon. It took a bit of time, but I'm happy with the effect. I might still darken them just a touch more.
Apart from the floor which still needs polishing and finishing touches here and there, like the tassel fringe trim on the linen curtains and the chain on the chandelier will also be covered in linen – this is the closest to the final product we've ever been. I'm happy. Just in time because the in-laws are about to arrive. Mike's brother just finished a successful run of Romeo and Juliet in York  (the Independent seems to agree) and so he and his wife are coming to relax for a few days.