Matisse, Tiziano, Veronese & Diana Vreeland
Bacchus & Ariadne have just left. They're on their way to Madrid where they'll be restored by the exceptionally able hand who presided over much of the work at the Toledo Cathedral. After that the painting will go on its biggest journey thus far, all the way to Brazil, to join one of the country's more important collections. In the top three is my guess.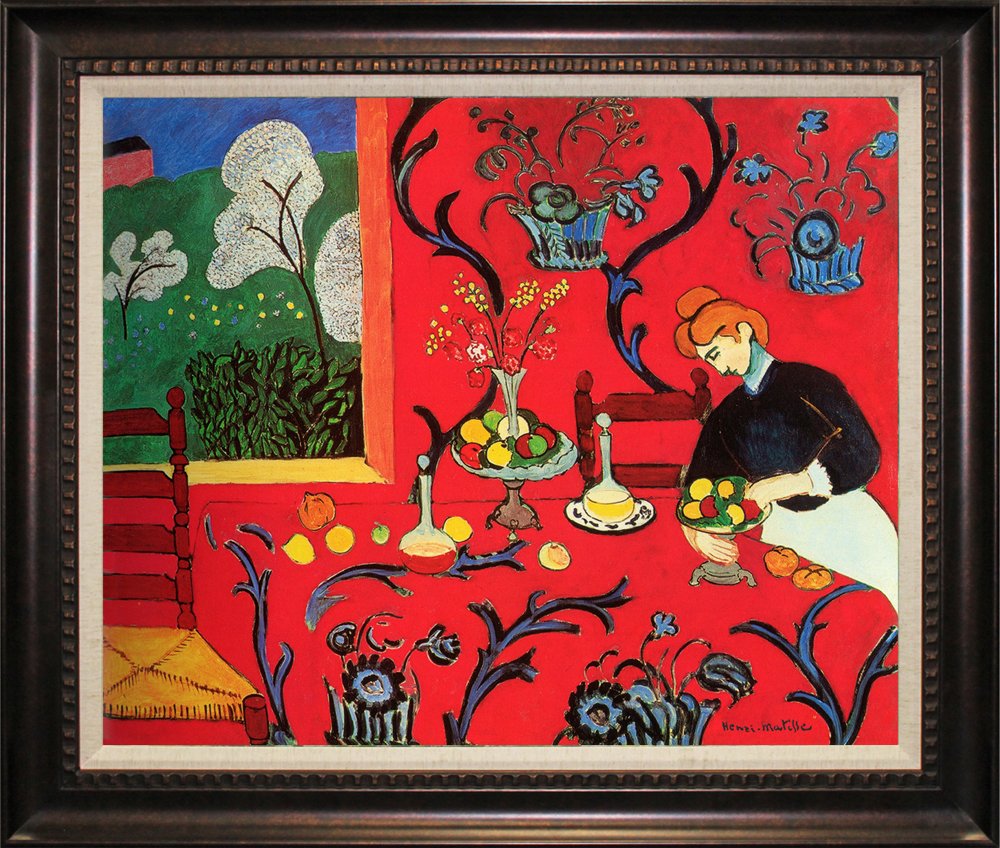 The first two pictures on this post are of Diana Vreeland's living room- heavily inspired, in my opinion, by Matisse. I've decided to join them and I'm transforming one of the rooms at number 42 into a Red Room. In the Russian taste. You know how there's minimalist design? Well, my way is Maximalist Design.
I've bought a painting- although I haven't decided yet if it's business or pleasure. Follower of Veronese. Quite moody. Not quite the quality of the Bacchus & Ariadne, but interesting nonetheless.
Pictures coming in the next few days.